Opportunities in a safe environment
Eterni is a leading staffing agency, with head office in Bergen, Norway.
Whether for temporary or seasonal assignments, contract engagements, or permanent placement, the staffing industry gives employees a bridge to
personal development and permanent employment, and it gives businesses the skilled labor and flexibility to create effective workforce solutions.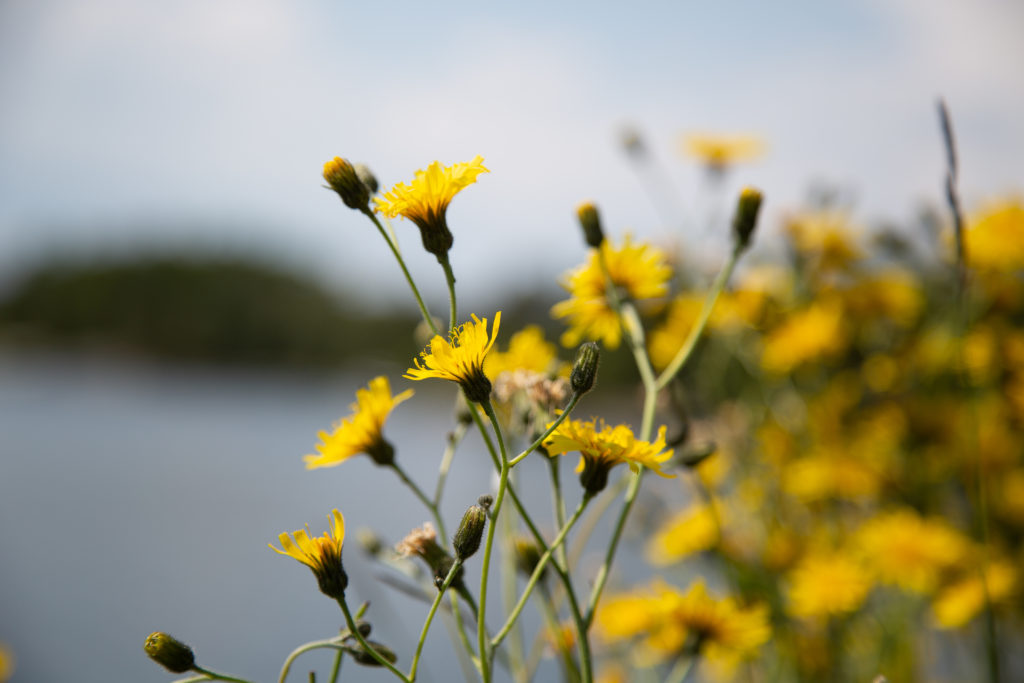 Eterni Norge AS was established in June 2011 by Rune Myrseth and quickly gained confidence in the market. The goal was to create opportunities in a safe environment for both customers and employees. With only 5 employees and an office in Bergen and Trondheim, Eterni had sales of approx. NOK 40 million in the first six months of operation. The five employees -Rune Myrseth, Ståle Helmersen, Gina Berg, Kristine Ødegaard and Kim Johansen are all still employees and owners of the Eterni Group.
Since then, the company has acquired and merged with several other companies.
Eterni Group's vision and values apply to the entire group's operations, ie all operations in Eterni Norway, PVS, and both fully owned companies and subsidiaries at home and abroad, as well as associates where Eterni has controlling influence. Nor should the Eterni Group be involved in activities that violate these values.
Eterni Group strive to become Norway's leading specialist in staffing services.
We show true commitment every single day in meeting with customers, employees and others. We show that we care, and we infect interest, professional commitment and glow to each other and in the workplace.
We guarantee opportunities in a safe environment for our customers and employees. Continuity and predictability, as well as good dialogue and information flow, are essential.
We will achieve our goals by being entrepreneurs who create innovative and sustainable solutions, and utilize the company's broad internal expertise.
We acknowledge a job well done, and we motivate each other and our employees good efforts. We show respect and consideration for those around us. We lift each other up and do each other well.
We need to be close to our customers and employees so that we become aware of their expectations, wishes and needs. We are practical, pragmatic, and we understand the challenges customers, employees and colleagues face in everyday life.
We strive for a high degree of integrity by being honest and fair to customers and employees. The attitudes of the responsibility we have towards society, clients and colleagues, should be reflected in concrete everyday actions.