Eterni Group launching their latest startup Snaptemp!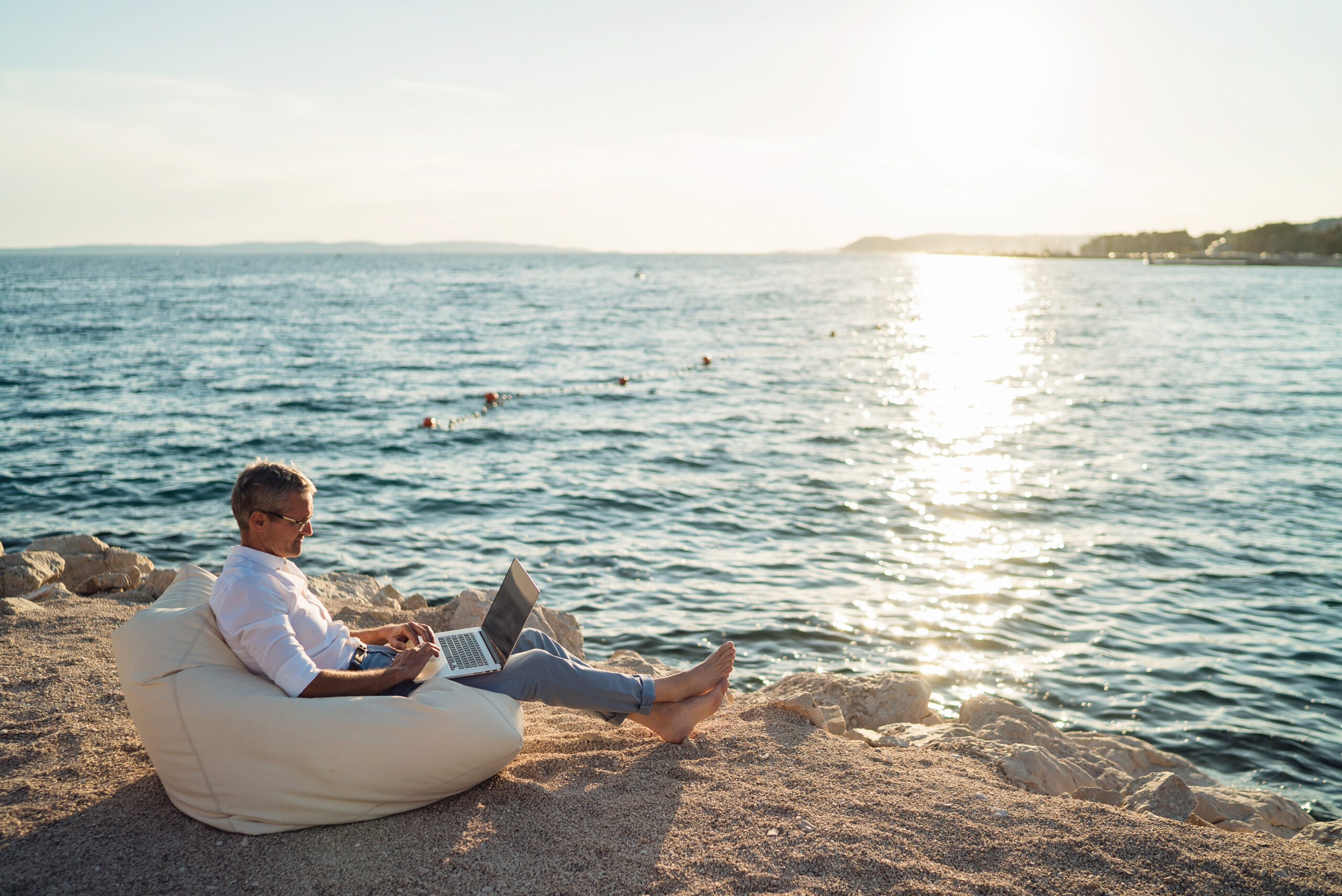 Snaptemp is targeting the exciting and fast-growing market of freelance work with a brand-new and revolutionary portal directed at freelance workers.
Through Snaptemp.no freelancers can invoice their customers, without setting up their own company or sole proprietorship. This means they do not have to think about accounting, tax- payments and reports, and other obligations that would normally be required of them. Snaptemp is handling these formalities and the freelancers receive their fee from Snaptemp within days, and do not have to wait for their customer to pay their invoice first. In addition, Snaptemp will assist the freelancers in acquiring new assignments and projects when requested.
Freedom to choose. Your time – Your choice. This is the essence of the service Snaptemp provides.