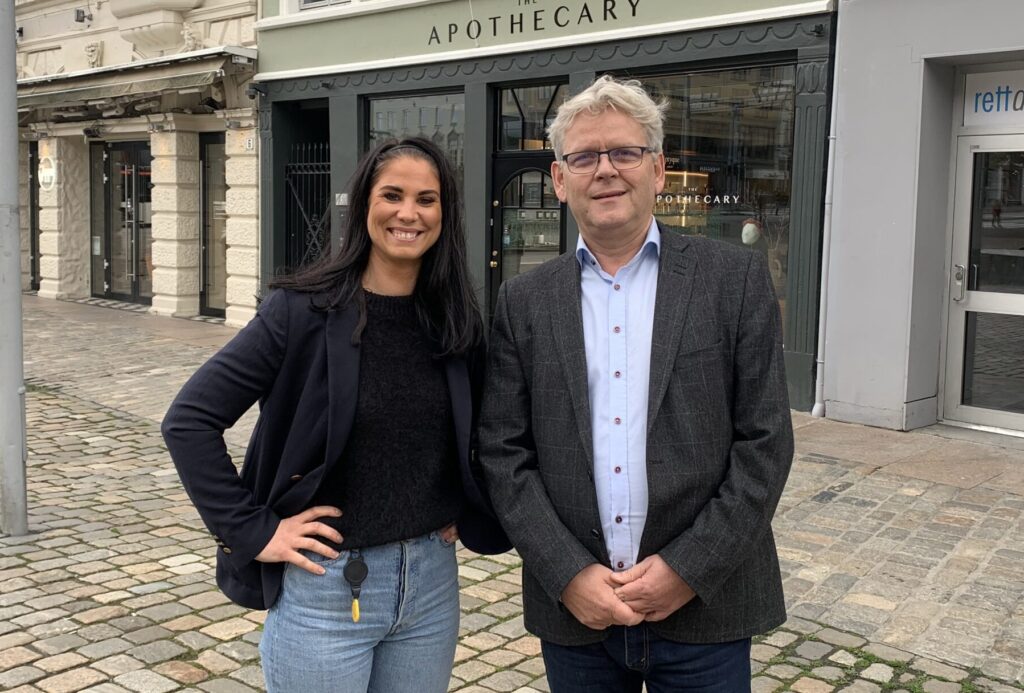 Together with Moment Group, Eterni Group is a leading Nordic supplier of flexible staffing solutions. The group has a presence throughout Denmark, Sweden and Norway, a total turnover of approximately NOK 3 billion and holds a leading position in flexible labor.
– Safejob's values harmonize well with what the Eterni Group stands for today. We are pleased to have found another new partner who is helping to create even better conditions for investing in industry and technical subjects, says Rune Myrseth, CEO of Eterni Gruppen.
In both Norway and Denmark, the company already has a number of specialists in rotation and mobilization solutions, with long and solid experience in industry, and agreements with the largest players in the relevant areas. Many in the company now have decades of experience in delivering industrial workers to refineries, oil and gas installations, shipyards and shipping industries, as well as technicians for both onshore, offshore and inshore. In Norway, the company also has one of the country's largest staffing specialists in electrical and technical subjects – Elektro Personell. With Safejob, the market is further strengthened, especially in Western Norway, where the Eterni Group is headquartered.
– We already have several deliveries today, and will now continue to invest in both technical subjects and ISO subjects & industrial subjects, says Business Line Director of Construction & Installation at Eterni Norway, Linn Magnussen Lillefosse. – By having Safejob on the team, we are even better equipped to meet the needs of the labor market, both now and in the future. It will be very important to be able to mobilize and make human resources available also for new industrial areas, e.g. in wind power, and thus could contribute to the green shift.
There are good, thorough collective agreements within the new focus areas, and Lillefosse emphasizes the value of security in working life, also within subject areas that depend on flexible labor:
– I believe our customers, employees and partners have understood how highly Eterni values its employees, and that a safe, inclusive and orderly working relationship is a success factor that can explain the enormous growth the company has had in recent years.
The General Manager of Safejob, Ketil Olsen, is convinced that the acquisition will create strong synergies and opportunities for good exchanges of experience and practice:
– This will serve both our customers and our employees well. Local presence is important to us. We continue with the same employees, management and organization, but with new resources and investment, and strengthened investment from a leading company in strong growth. We have a lot to look forward to.